Uuva Cloud
Everything you need for easy invoicing.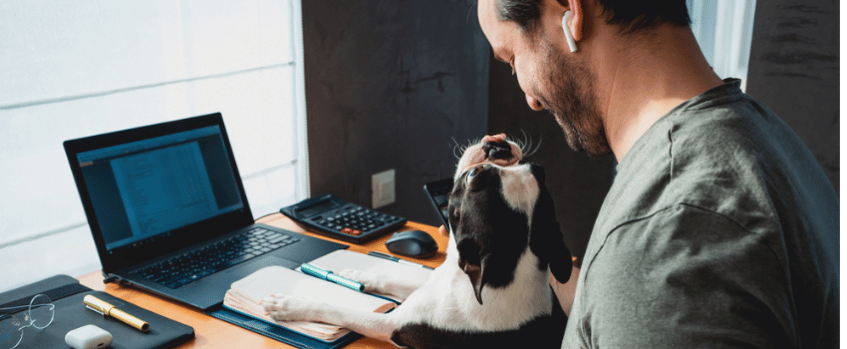 Uuva Cloud - a small entrepreneur's best friend
Invoicing doesn't get any easier than this! Uuva Cloud is a solution for small business invoicing management. Uuva Cloud offers peace of mind that the invoices will be taken care of until the end, and will not remain forever open in the invoicing limbo. Use the Uuva Cloud invoicing service and let us take care that you get the money to your account within the deadline. From us, you can get everything you need under one roof - inexpensively, but with first-class service!

Uuva makes your business even more profitable by taking care of the entire invoicing process, from invoice forwarding to ledger monitoring, reminder and collection actions, and invoice financing.
💡Also read the frequently asked questions regarding the implementation and use of Uuva Cloud.
You just focus on growing your business and what is important to you.

Very easy to set up
Implementing the service is easy, you just select the service level you want and fill in your company's information. You can start creating invoices immediately. After sending the invoice, you don't have to do anything else, we will make sure that you get the money to your account within the deadline.
👉You can use the service with a few clicks of a button.
👉Try for 30 days free of charge how UUVA CLOUD facilitates your company's invoicing!
Choose the package you want below and start a free trial right away, without complicated activation processes. During the test period, you only pay the transaction fees for the invoices you send.

The trial period does not require entering credit card information.
Uuva Cloud packages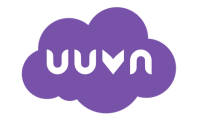 Try the free test period
Most popular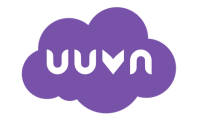 Pro
Billing
Product and customer register
Scheduled and refund invoices
Reports and statistics
Payment control
Automatic payment reminders
Invoice financing

Check out the entire list of services
Try the free test period
Customer stories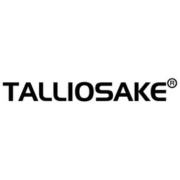 We appreciate that our needs were carefully reviewed so that Uuva could create a sufficient understanding of our operations. The system is able to adapt to our complex whole and cooperation is the willpower to solve our challenges.
Maarit Helander, Talliosake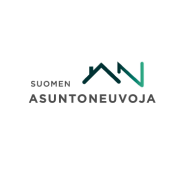 Uuva helps in all areas of Asuntoneuvoya, enabling credible payment reminders and collection functions.
Mikko Finne, Suomen Asuntoneuvoja Oy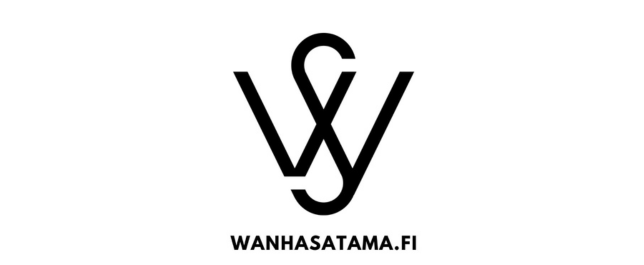 We were looking for a flexible, entrepreneur-friendly solution for the repatriation of receivables, and we got one from Uuva.
Jouni Varpelaide, Wanha Satama Interactive Oy
Frequently asked questions about Uuva Cloud
See below for answers to frequently asked questions about Uuva Cloud. If you can't find an answer to the question that is bothering you, please contact our customer support.
Introduction
Who is Uuva Cloud suitable for?

Uuva Cloud is suitable for companies of all sizes. The system is designed to scale to meet the needs of both small and large companies.

Uuva Cloud contains everything needed to make invoicing run as smoothly as possible, and the basic package is sufficient for most companies. However, we also specialize in tailoring even demanding solutions to the needs of large companies.
What does the use of Uuva Cloud cost?
Can Uuva Cloud be integrated with other systems?

Yes, we have already successfully integrated Uuva Cloud for many customers, in several different systems. Our services are basically very integrable.

If you have more questions about system compatibility, please contact sales.
Using the Uuva Cloud
Are there any restrictions on the number of invoices that can be sent?

There is not! You can send just as many invoices as you need.
In which format can I send invoices?

Send the invoice in the format desired by your customer; as an online invoice, by e-mail or by post. You can also print the invoice yourself and do whatever you want with it 😊
Can I receive invoices via Uuva Cloud?

This possibility does not exist for now, but we are constantly developing the system.
I have a question about using Uuva Cloud. How can I contact customer support?

If you already use the Uuva Cloud service, you can contact customer service directly through it. Each of your invoices has a contact button, so it's easy to find out.

Otherwise, send an email to asiakaspalvelu@uuva.fi.
Can I update my company's changed information?

Yes, you can update the contact information, as well as the basic information on the invoice, logos, your billing address, etc. yourself.
Can I use Uuva Cloud on mobile?

Yes, Uuva Cloud is designed to work also on a mobile device.
What is Uuva Cloud's data security like?

In terms of software technology, we use the latest solutions, so information security can always be kept up-to-date.

Data security is a priority for us and it is at a very good level.
Can I create more than one user for my company account?

Yes, it can be done through customer service! That is, contact asiakaspalvelu@uuva.fi.
Can I check my customer's credit status myself?

Yes, business credit information can be checked whenever necessary, but for personal credit information you need the permission of the person himself.

Personal credit information carries a strict fine and even legal threat if it is misused, the user is always responsible. When checking personal credit information, select the reason why you are checking the information in Uuva Cloud.
Invoice financing, payment monitoring and debt collection services
What is invoice financing?

Invoice financing is an accounting method that lets businesses borrow against their accounts receivable to generate cash quickly.

Fill out the funding application in Uuva Cloud and if it is approved, you will be able to use the agreed amount of limit. You can choose yourself which invoices you want to finance.
How can I get invoice financing?

If you are using the Pro service, you can click on the invoice financing application from the financing tab. If your application is approved, we will immediately open a limit for you.
How does Uuva Cloud monitor that I get paid for the invoices I send?

When the customer pays the bill, the money is transferred to your account immediately.

In the Basic version, the user monitors himself whether the invoice has been paid or not.

When the Pro version is in use, if the customer does not pay, an automated process is started through payment notes and collection.
What can I do if the customer does not pay the invoice?

Outstanding invoices can kill a business's cash flow. If you use Uuva Cloud basic, you can send reminders yourself. If you use Uuva Cloud pro, everything is automated and we do everything we can to get you your money.
Do unpaid invoices have to be collected?

No, you can prevent the invoice from progressing to collection.
We are happy to provide additional information about the invoicing service and our other services related to the management of the invoice lifecycle.
Contact us