What is Uuva?
Uuva Oy is a 100% Finnish company producing invoice lifecycle management services. Our value base strongly includes the promotion of Finnish employment. Our name Uuva honors our company's Lapland roots, as "Uuva" is an abbreviation of the word "uuvana". Uuvana is a common living sparrow plant in the fells of Lapland, especially in the Inari and Enontekiö areas. This plant is known for its tenacity and adaptability to different growing places.
This is also how we see ourselves.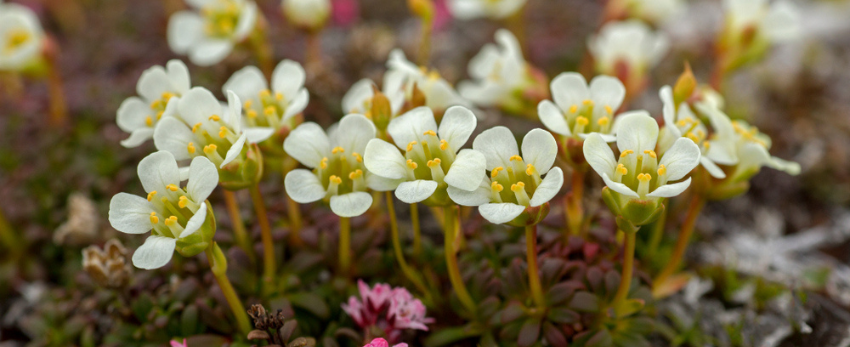 OUR MISSION
Our mission is to promote the financial success of our client companies by offering innovative, individual and efficient invoicing, collection, financial and legal services.
OUR VISION
Our vision is to be a leading Finnish expert in invoice lifecycle management that offers versatile services to every company, regardless of size.​

The story behind Uuva
Uuva's roots go back to the early 1990s, when our founder Tapio, a young but already seasoned entrepreneur, became interested in law. Through this, I also became familiar with the debt collection industry. Life had taught me awareness in financial matters, so the mission became clear to change the - at the time very tough - debt collection industry into a more humane one, and to increase both competition and domesticity in the industry. This is how the debt collection company KTC Finland was born.
The name has changed along the way and the turnover has systematically increased, but domesticity and humanity remain at the top of our values. Today, our absolute strengths are solid and versatile experience in the invoicing, debt collection and finance industry. Over the years, our services have developed continuously and today we offer comprehensive invoice lifecycle management, including invoicing, collection, financial and legal services. From the very beginning, Uuva's red thread has been multidisciplinary; we want to offer all services related to the life cycle of an invoice under one roof.
We are not resting on our laurels, but are constantly developing our operations. We want to offer our customers even demanding solutions to facilitate and support the profitability and growth of their operations.
This is what we believe:
Every assignment given by the customer is important and deserves individual and high-quality service.
One must always strive for active cooperation with both the client and the debtors.
The service must always be carried out in accordance with the law and good debt collection practices.
Using the service must be so simple that anyone can do it.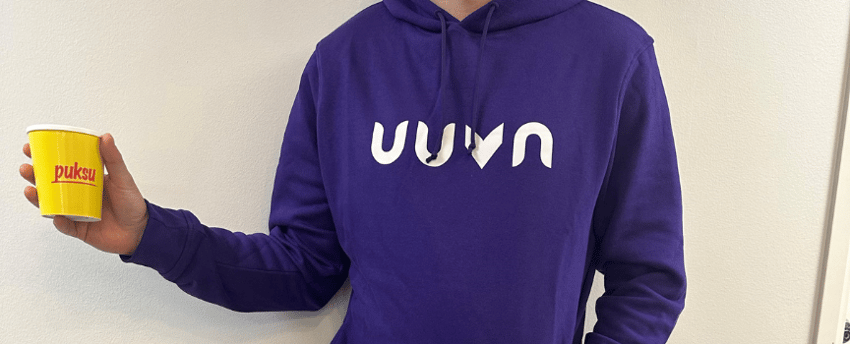 606 163
Commission in 2022
98%
Immediate customer service response rate
8
The amount of office dogs
Our values

Positivity
At Uuva, the glass is half full and everyone gets to be themselves. A positive attitude is built into our personnel and we are committed to maintaining it. We make sure that it is always nice to come to work. We consider it important to send a message to our target groups that whatever the situation, there is always hope.

Innovativeness
We feel the responsibility that comes with the industry and we do our work in full accordance with the laws. We meet our customers and the contacts that come to us with humanity, observing high morals. We always take care of things to the end and communicate clearly. We are a 100% domestic alternative and with this we support Finnish society.

Taking responsibility
We are constantly developing the systems we use and our internal processes, and we have an open-minded attitude to new innovations. Things are not dictated from the top down, but the entire working community participates in ideation. Technical know-how is our competitive advantage, which we maintain by investing in development work that adds value to our customers.