Services for the entire life cycle of the invoice
We make invoicing and repatriating money easy. You just create an invoice and we take care of everything else for you.
INVOICING, COLLECTION AND INVOICE FINANCING - ALL UNDER THE SAME ROOF

Did you receive a letter or invoice from us?
Don't worry, things will work out. We know that there are countless reasons why an invoice might go unpaid. We are also happy to negotiate different payment plans.
Did you get an invoice?
Our services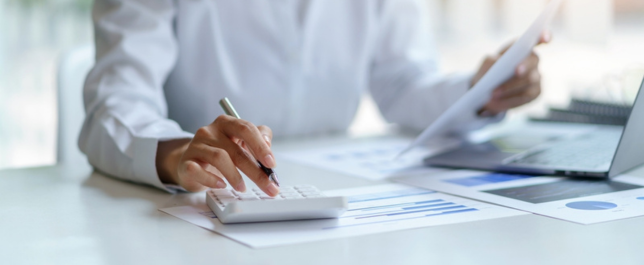 Billing service
Invoicing service – full-service invoice lifecycle management. You can use our expertise in sending invoices, managing ledgers, reminding, collection and customer service related to the entire life cycle of the invoice. You save time and money, and through us you also take care of the customer relationship. Our services are suitable for companies of all sizes.
Get to know the invoicing services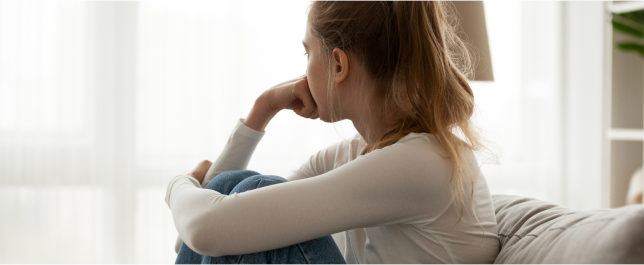 Debt collection
Uuva collection covers the entire collection process, from voluntary collection to legal and subsequent collection. We have decades of experience in debt collection, during which we have refined our processes to be as efficient as possible, but customer-friendly.
Get to know our debt collection service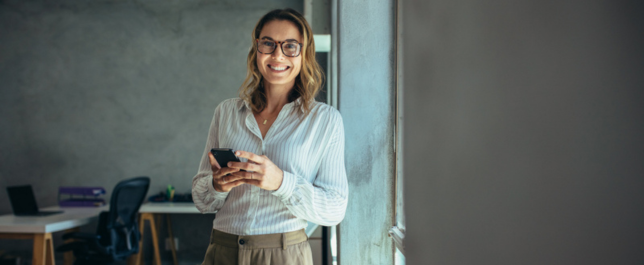 Financing
Our financing service gives you almost 100% financing for your sales invoices, so you receive the entire amount of the open invoice as a one-time payment to your company's account, minus only the financing commission and processing fee. You will receive the money as soon as you can take advantage of cash and cash discounts on your own purchases. You can also offer your own customers even more competitive payment terms.
Get to know our funding services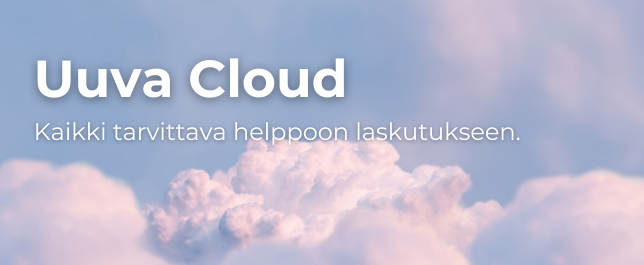 Uuva Cloud - service for the needs of small entrepreneurs
Invoicing doesn't get any easier than this! Use the Uuva Cloud invoicing service and let us take care that you get the money to your account within the deadline. From us, you can get everything you need under one roof - inexpensively, but with first-class service.
Try for free for 30 days how UUVA CLOUD facilitates your company's invoicing!
Get to know Uuva Cloud
Customer stories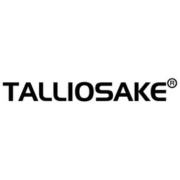 We appreciate that our needs were carefully reviewed so that Uuva could create a sufficient understanding of our operations. The system is able to adapt to our complex whole and cooperation is the willpower to solve our challenges.
Maarit Helander, Talliosake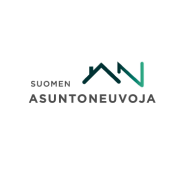 Uuva helps in all areas of Asuntoneuvoja, enabling credible payment reminders and collection functions.
Mikko Finne, Suomen Asuntoneuvoja Oy

We were looking for a flexible, entrepreneur-friendly solution for the repatriation of receivables, and we got one from Uuva.
Jouni Varpelaide, Wanha Satama Interactive Oy
Make your invoicing easy
We are happy to provide additional information about the invoicing service and our other services related to the management of the invoice lifecycle.
Contact us!