Uuva invoicing
Increase your company's margin and profitability.
Our invoicing service
Our invoicing service includes managing the entire lifecycle of an invoice, from creating, printing, and delivering invoices to payment monitoring, reminder service, and possible collection. You can see the status of your open payments in real time.

You can also choose to use only part of the services, for example only invoicing or only collection, if invoicing is handled by another means. You can also add a credit recommendation service to your invoicing service. The credit recommendation service monitors the situation of your customers' credit information and tells them whether it is worth selling to them with an invoice.

You save time and money, and through us you also take care of the customer relationship. Our services are suitable for companies of all sizes, and Uuva Cloud has been developed especially for the needs of small entrepreneurs.
👉See also frequently asked questions about our invoicing service!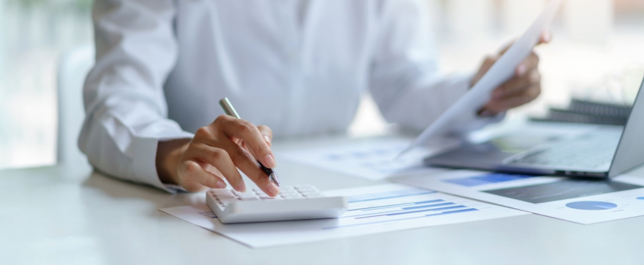 Why outsource invoicing to Uuva?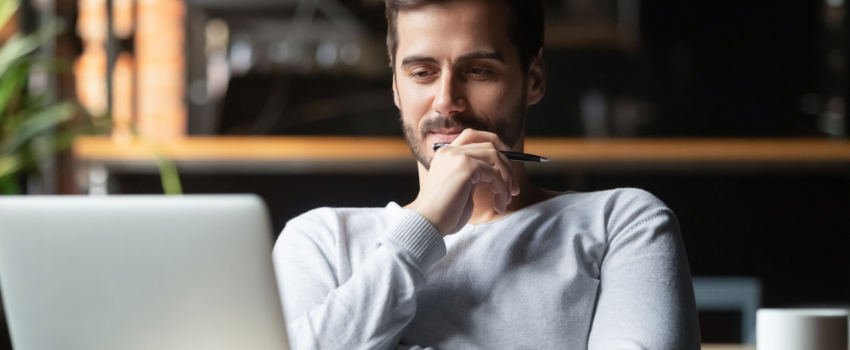 Benefits of an outsourced invoicing service:
✔️ Time and resources saved: Your company can focus on its core business when invoicing is handled by a professional service.
✔️Cost savings: No need to invest in invoicing software, train staff or hire additional labor for invoicing tasks.
✔️Improved cash flow: A professional invoicing service ensures that invoices are sent on time and collection processes are efficient.
✔️Expertise: The outsourcing service offers invoicing and financial management expertise that can help improve the invoicing process.
✔️ Reduce errors: Professionals follow industry best practices and can quickly identify and correct billing errors.
✔️ Flexibility and scalability: An outsourced service can adapt as your company grows and needs change.
UUVA CLOUD - a service for the needs of a small entrepreneur
Invoicing doesn't get any easier than this! Use the Uuva Cloud invoicing service and let us take care that you get the money to your account within the deadline. From us, you can get everything you need under one roof - inexpensively, but with first-class service.
Try for free for 30 days how UUVA CLOUD facilitates your company's invoicing!
Choose the package you want below and start a free trial right away, without complicated activation processes. You only pay the invoices you send during the test period

The trial period does not require entering credit card information.
Uuva Cloud packages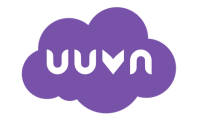 Basic
Billing
Product and customer register
Scheduled and refund invoices
Reports and statistics
Try the free test period
Suosituin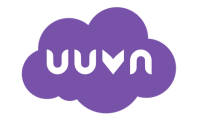 Pro
Billing
Product and customer register
Scheduled and refund invoices
Reports and statistics
Payment control
Automatic payment reminders
Invoice financing
Try the free test period
Frequently asked questions about invoicing
How does the billing service work?

Using the service is very easy. You just transfer the invoice material electronically to us, and we will take care of the rest. Invoices are sent with your company's logos and information.
What is the benefit of the invoicing service?

By outsourcing invoicing to Uuva, you free up your company's time and money for productive activities - this way you get a significant boost to your cash flow. See above for a more comprehensive listing of the benefits of the service👆
What is a credit recommendation service?

The credit recommendation service monitors the credit recommendation of your customers and tells them whether it is worth selling to them with an invoice. This service can be easily connected to your billing service.
How does the Uuva Online service work?

With personalized Uuva Online IDs, you get all the reports you need to stay up-to-date and monitor the status of your receivables. The reports can be directly exported to accounting and this makes the accountant's work easier.
Is your invoicing service right for my small business?

Our invoicing service is suitable for organizations of all sizes, regardless of the invoicing amount. The invoicing service includes the entire invoicing process, from printing and delivering invoices to the reminder service and possible collection. Ask

our sales for more!
Leave a contact request for sales
Leave your contact information in the form below, and we will contact you as soon as possible⏳